Empowering students to love learning
What's different about LSA:
Your child will be known and loved by their teacher.

They will encourage your child to do their best — not compared to others but what is possible for your child.

Throughout each day, teachers intentionally remind your child to see themselves as deeply loved by God

. They are encouraged to practice bringing that love to others.

Students have the tools to thrive. LSA has paraprofessionals, tutors, and counselors available so that all students have what they need to learn.
These parents see Jesus at the center of LSA.
Kenneth and Chardonnay were not sure LSA could work for their family. Now, they're confident that their child is developing both academically and spiritually at Living Stones.
Where your child can thrive in every area
Living Stones is centered on Christian faith, academic excellence, and servant leadership. That means your child will grow as a maturing believer, curious thinker, and citizen of the world.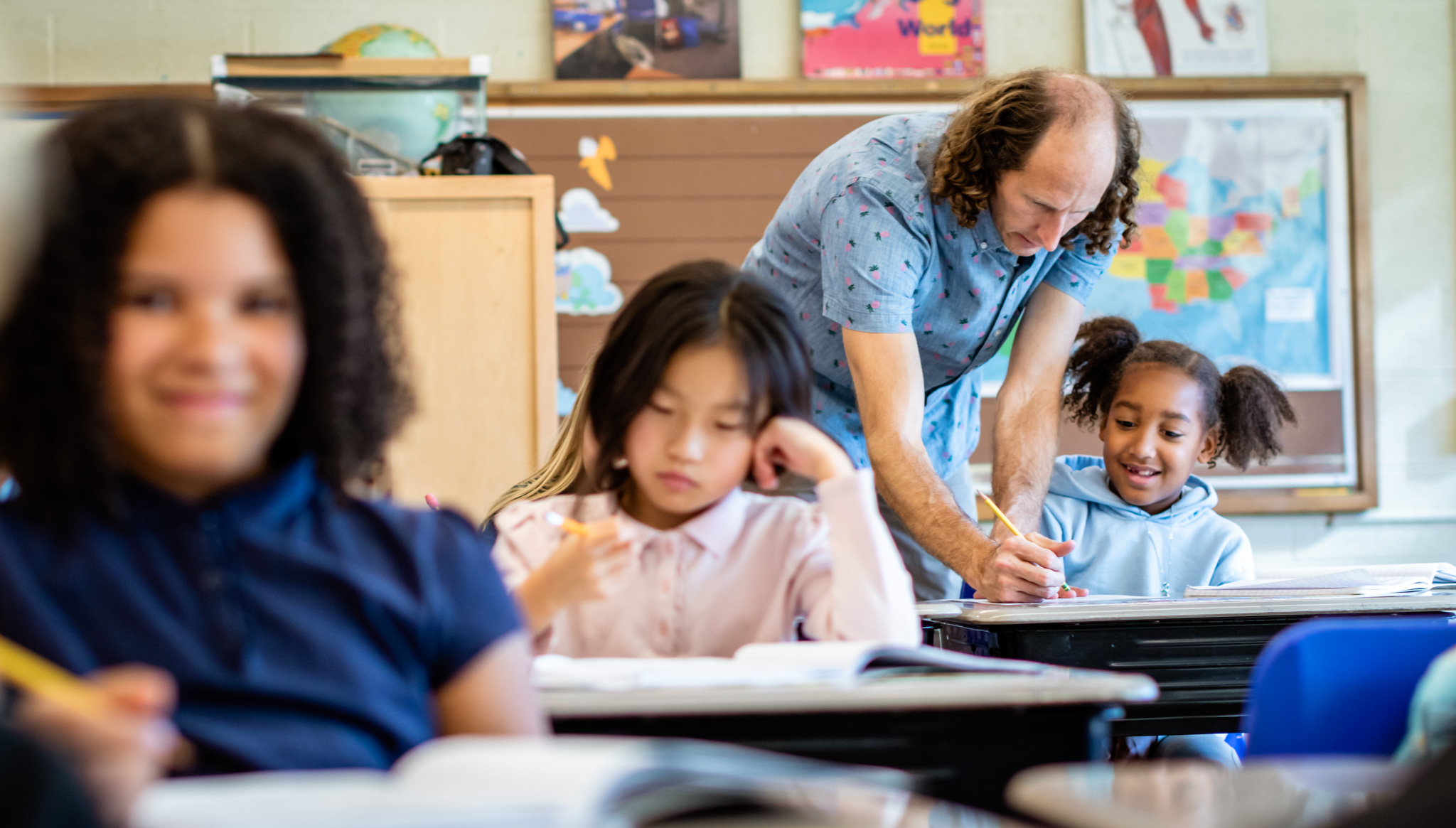 Our approach to academics
Will your child be challenged? Yes. Will they get help if needed? Yes. We've built support systems so that each student grows in their learning and what they are capable of achieving.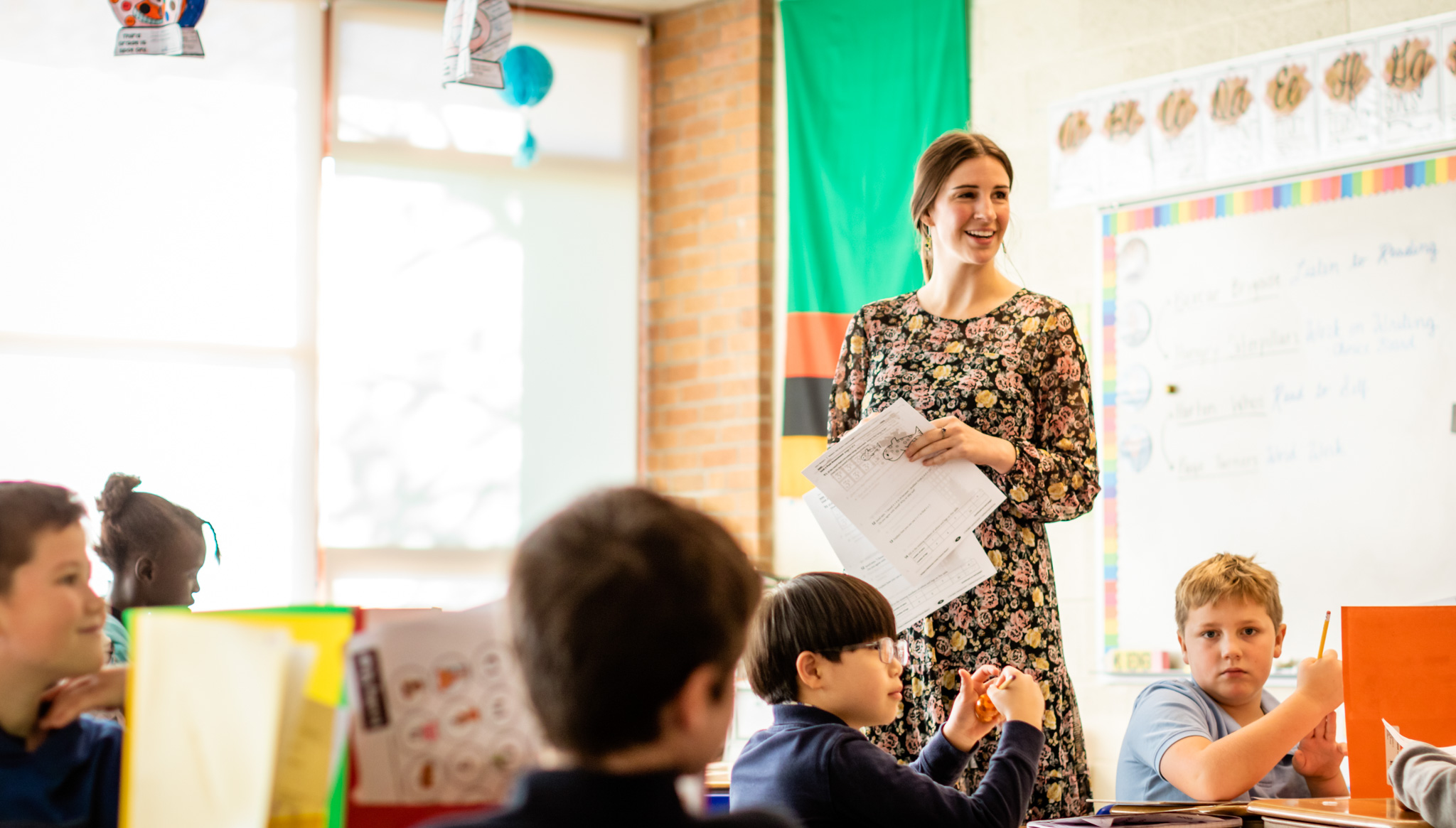 Equitable tuition
An education like the one LSA provides sounds expensive. One of our core values is to be welcoming, and that applies even to our tuition model.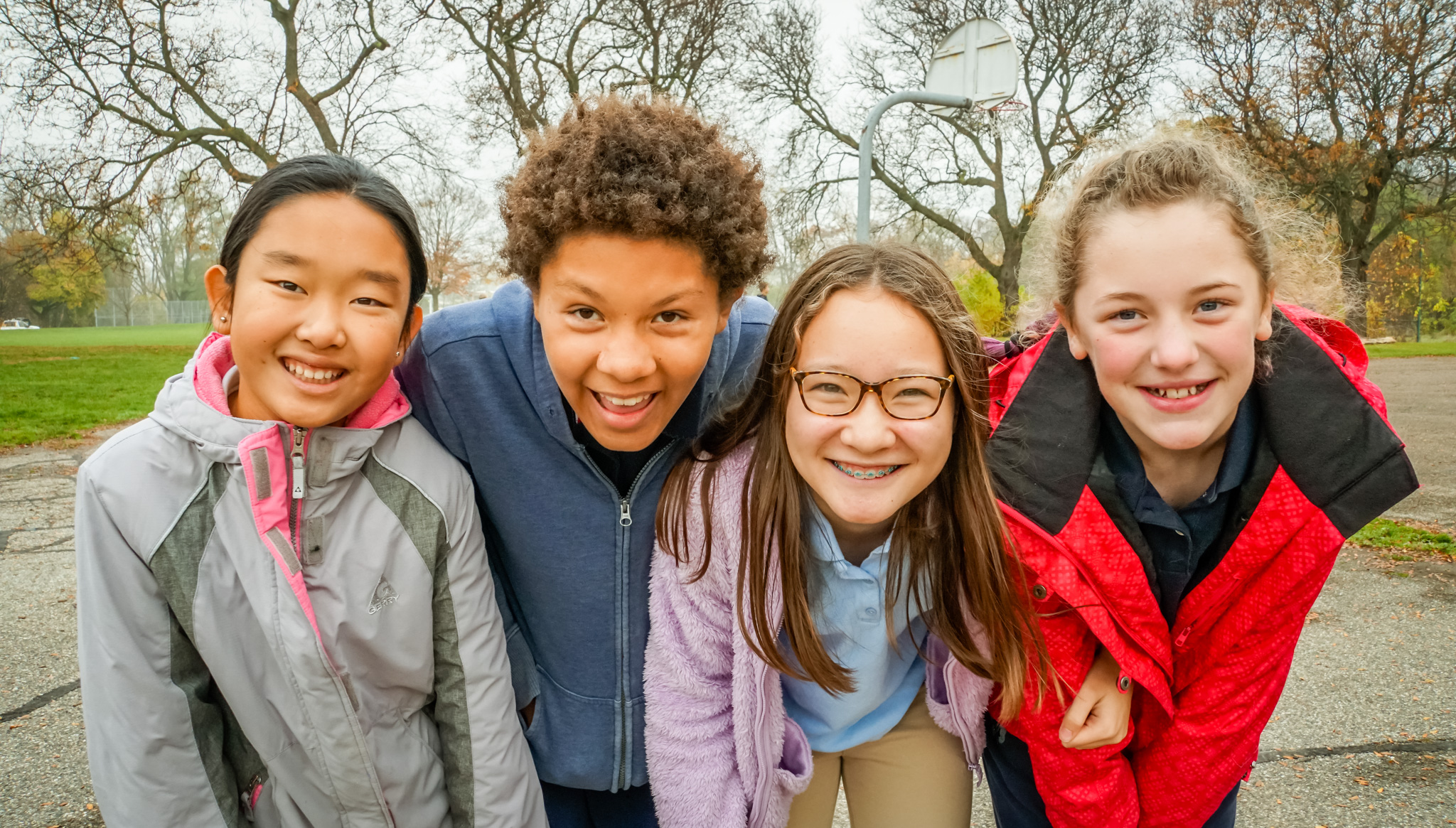 Many layers of inclusion
We value the diversity of our students, families, and staff. We work on being actively anti-racist and celebrate the global community called to this school.
Schedule a visit
Meet the staff, get your nitty gritty questions answered, and even hear from student ambassadors on your tour.
Connect with our email list
Get important reminders about enrollment deadlines and hear inspiring stories about families at LSA.
Apply for admission
Applications are now available for the 2023-2024 school year. It's easiest to complete the application on a computer, not a phone.
Frequently Asked Questions
Curious about after school care? Breakfast and lunch options? What are the expectations for homework? You'll have the chance to ask all your questions on your tour. Here are some quick answers for you as you do you research.