Build lifelong foundations in kindergarten
What to expect in kindergarten:
Education which inspires creativity and wonder.

Teachers make learning engaging and foster curiosity. 

Your child will be known and loved by their teacher.

They will encourage your child to do their best — not compared to others but what is possible for your child.

Throughout each day, teachers intentionally remind your child to see themselves as deeply loved by God

. They are encouraged bring that love to others.
Why Living Stones Academy? See for yourself
Meet the head of school and the preschool and kindergarten teachers. Peek inside our classrooms. Hear how your children will grow in this environment that's shaped by God's love for all people.
Starting off on the right foot
Imagine this: your child hangs their coat up in their school locker, high fives their teacher, and laughs with their friends. Each morning begins with center time followed by a class meeting to worship God, sing songs and share prayer requests.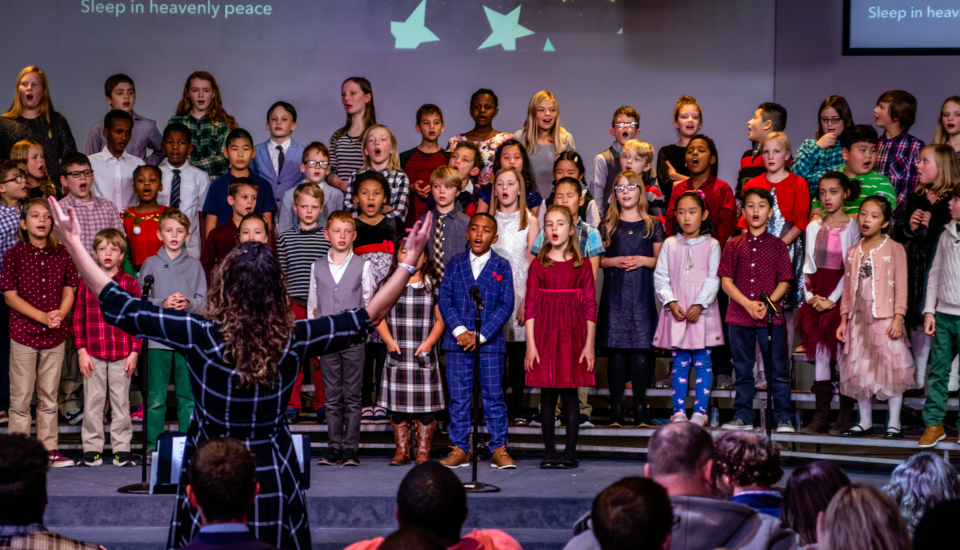 A deeply intentional place
Explore more about LSA and what makes us tick. See how our beliefs are integrated into the classroom and community.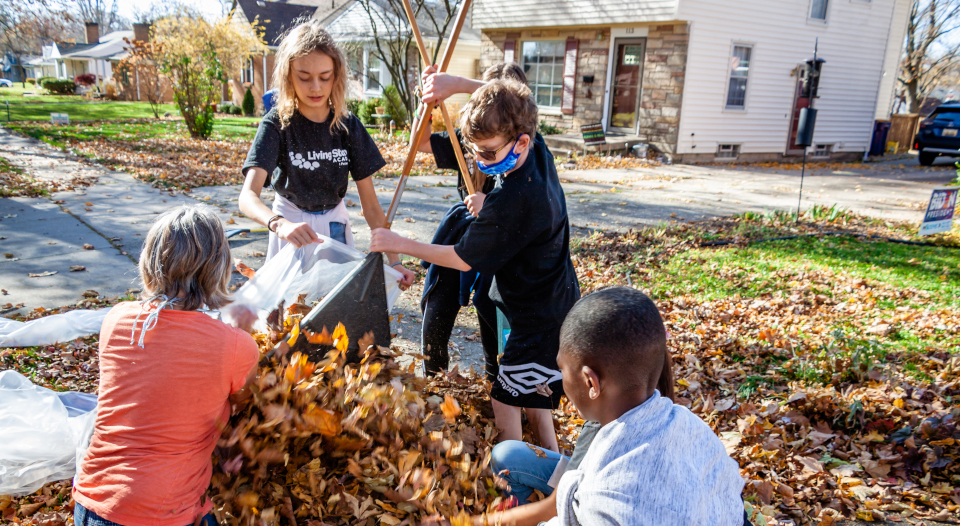 Equitable tuition model
Families from a variety of economic situations are able to choose Living Stones Academy because of our tuition model.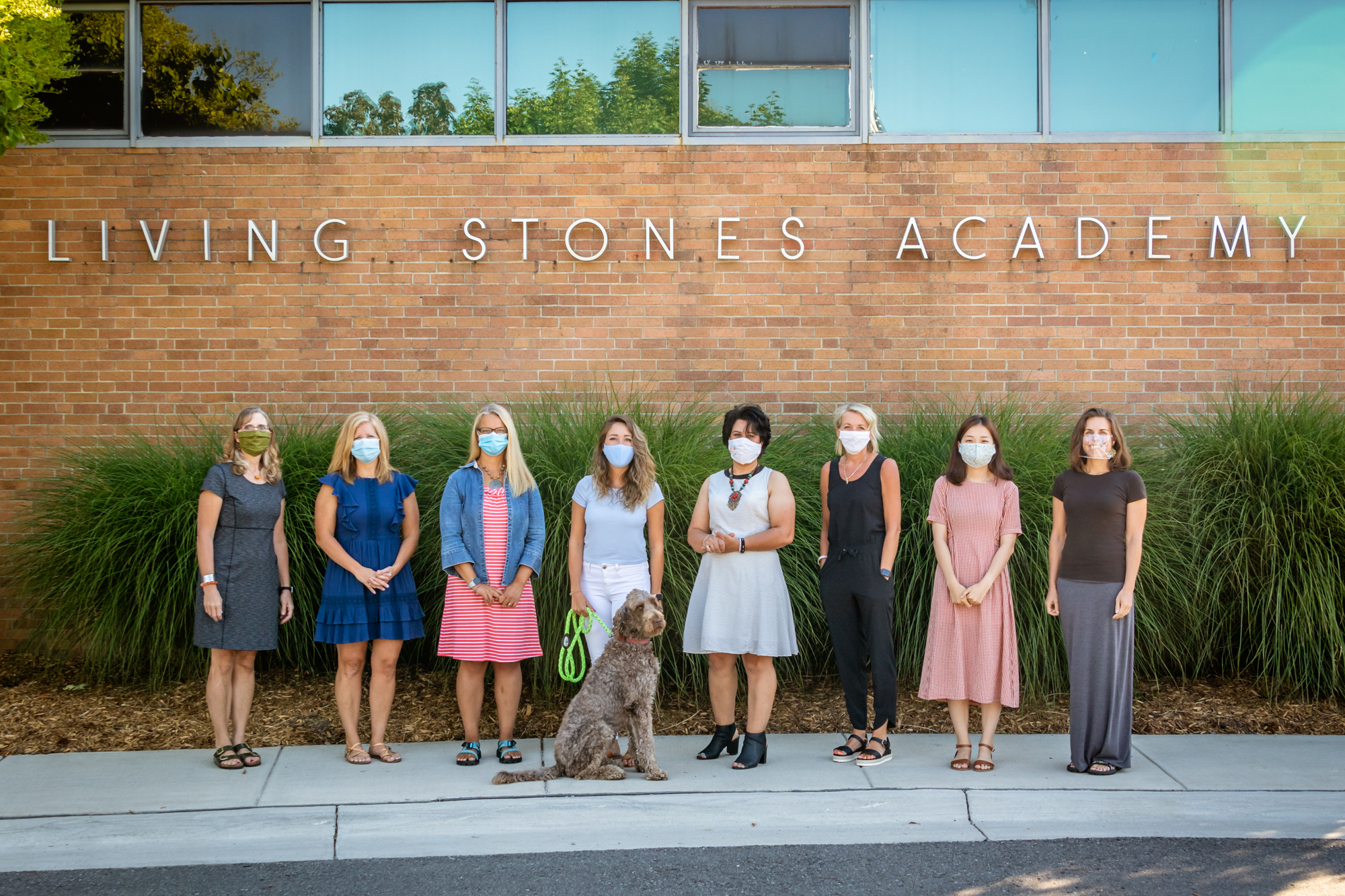 Academically supportive
Each child is unique, and we meet them where they are. In kindergarten, we see children grow in confidence as they discover themselves as a learner.
Meet the Kindergarten Staff
Kindergarten Teacher
Kelsey Merz
Before joining Living Stones in the fall 2018, Kelsey Merz spent six years teaching at Kigali International Community School in Rwanda, where she was the kindergarten teacher and department head of the lower elementary school. Ms. Merz has a special passion for students with disabilities, especially in the classroom, where she works toward creating an atmosphere where all students feel loved, safe, and encouraged. Her unique global perspective, committed and lively personality, and blend of heart and skills makes her an ideal fit for LSA.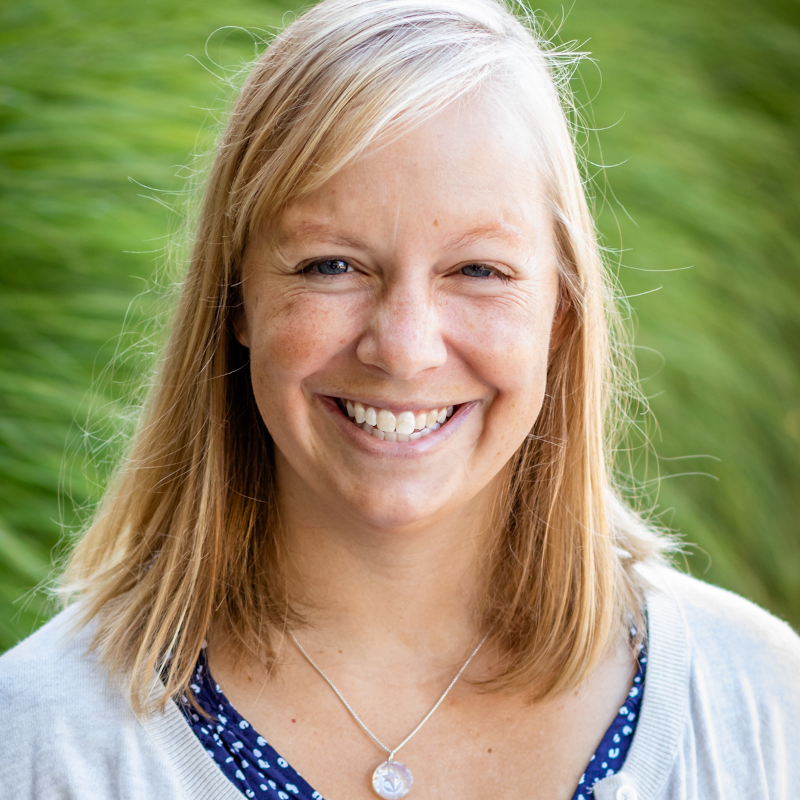 Kindergarten Teacher
Jessica Gamble
As one of the first teachers on staff, Jessica Gamble helped shape the LSA mission during those critical early years. Mrs. Gamble is also a terrific teacher, known for having a special knack for building relationships with those in her classroom. For the 2020-21 school year, Mrs. Gamble serves our full-time remote learning students.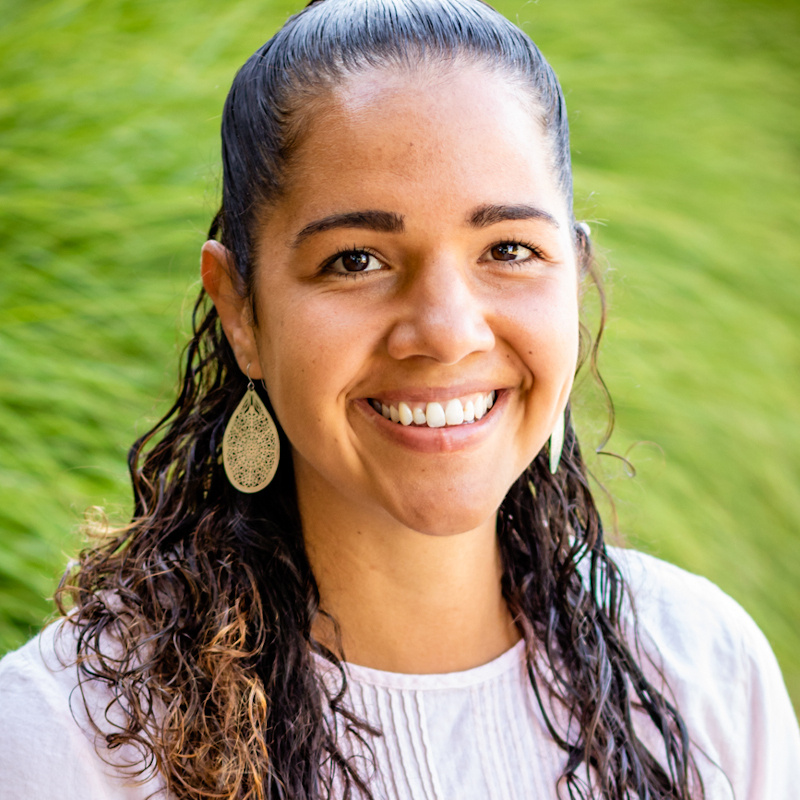 1. Schedule a visit
Meet the staff, get your nitty gritty questions answered, and even hear from student ambassadors on your tour. 
2. Connect with our email list
Get important reminders about enrollment deadlines and hear inspiring stories about families at LSA.
3. Apply for admission
Applications are now available for the 2022-2023 school year. It's easiest to complete the application on a computer, not a phone.
Join our email list today.
We'll send you the tuition guide and a video from our teachers.