Bringing strategy and kindness together
Transparency in vision. As a parent at Living Stones, you'll be invited to hear from school leaders about the plans for the future and to approve the budgets.
High five! Children are greeted daily by school leaders and will know that they will be listened to and valued.
Supporting teachers is key. One of the top priorities of the board and leadership team is to empower and support teachers so they can shine and love your children well.
Head of School
Aaron Winkle
As Head of School, Aaron sees his role as partnering with the teachers, staff, volunteers, parents, and friends to respond to God's call for our school. "As educators, our role is to shape the environment and curriculum that will fully engage the hearts, minds, and imaginations of curious students."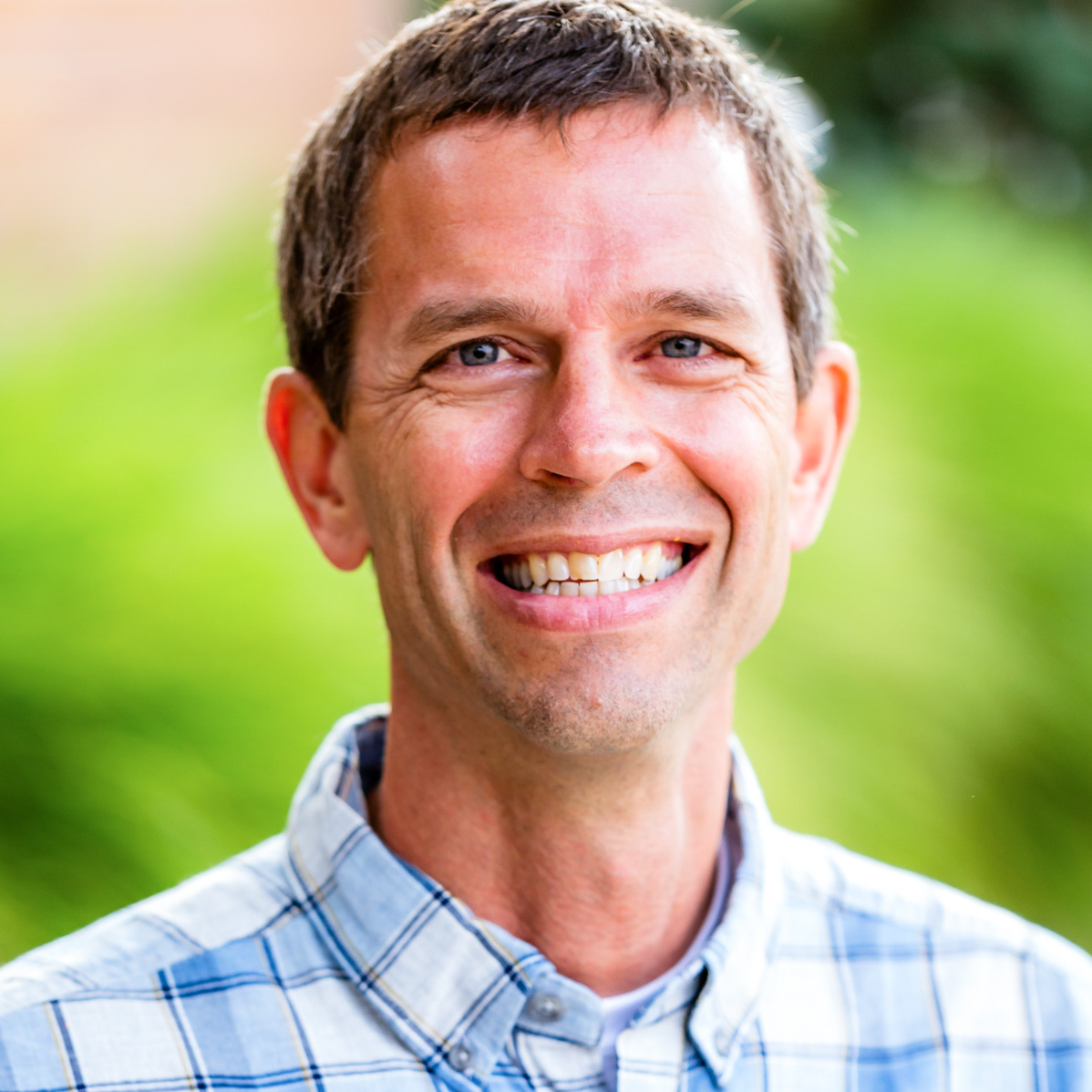 Principal
Liz Brown
Liz Brown has taught at Living Stones and served as the co-chair of the board, and now serves as our principal. Mrs. Brown has her Bachelor's degree in Elementary Education from Grand Valley State University. In addition, in 2017 she completed her Master of Education with an emphasis in Elementary Education and Instruction and Curriculum, also from GVSU. Mrs. Brown has also taught as an adjunct professor in the School of Education at Aquinas College, teaching Curriculum Development for Early Childhood Education.
Support Services Director
Jim Hapner
Jim came to LSA as a parent. He shares a deep commitment to the school's mission and values, including a deep faith in Jesus Christ and a passion for racial reconciliation and justice. Jim served in a similar role at Ada Christian and a large public school district in North Carolina. Jim has a BA in Special Education from Spring Arbor University and a MA in Educational Leadership from Eastern Michigan University.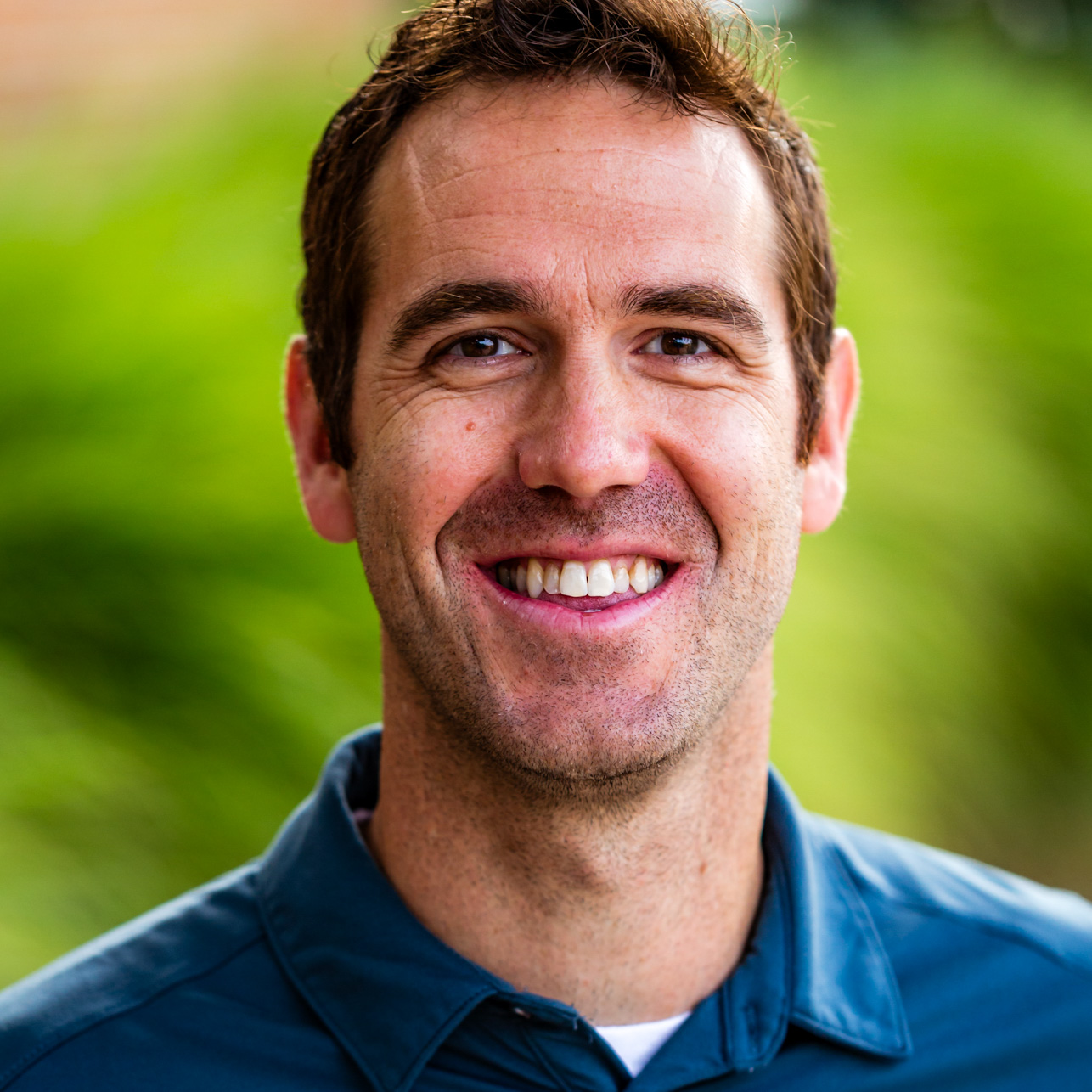 Advancement Director
Eric Kas
Eric enjoys making new connections and listening to the many stories that make Living Stones Academy what it is today. Before joining LSA's staff, Eric has been a church planter and a ministry consultant for abuse prevention and response. He also coaches the 4-6th grade Ultimate Frisbee team at LSA. "As a parent and staff member, I have personally seen the beauty and transformative culture of Living Stones Academy. I'm grateful to be in this position to partner with staff, parents, and current and future supporters to advance the mission of LSA".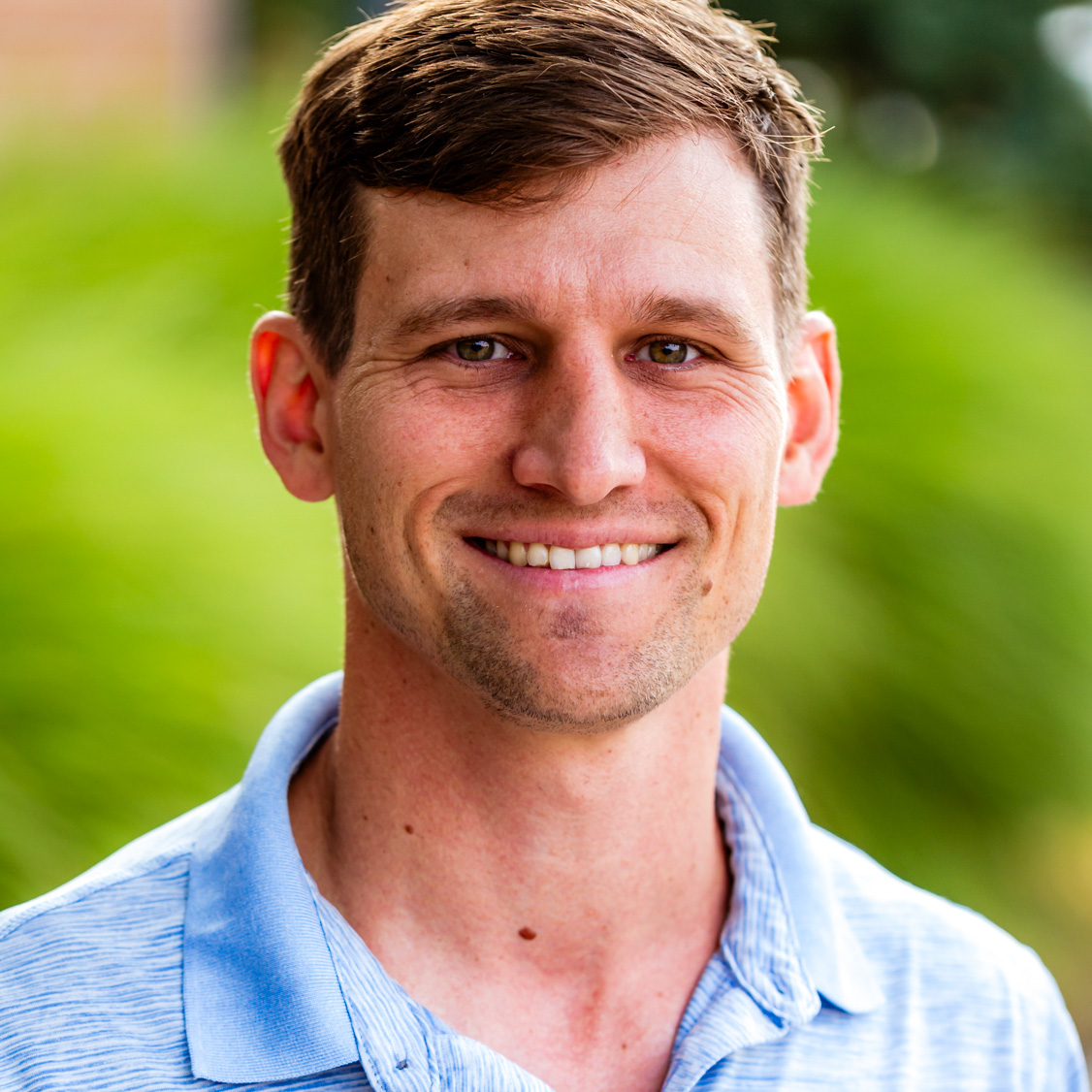 Admissions Director
Nadia Kimble
As the Director of Admissions, Nadia Kimble might be the first smile you will see at Living Stones Academy. Those who know Mrs. Kimble well describe her as prayerful, loyal, trustworthy, organized, warm, and intuitive. She has worked as the executive assistant at her home church (Revolution), as a youth engagement specialist for Network 180, and in the insurance industry.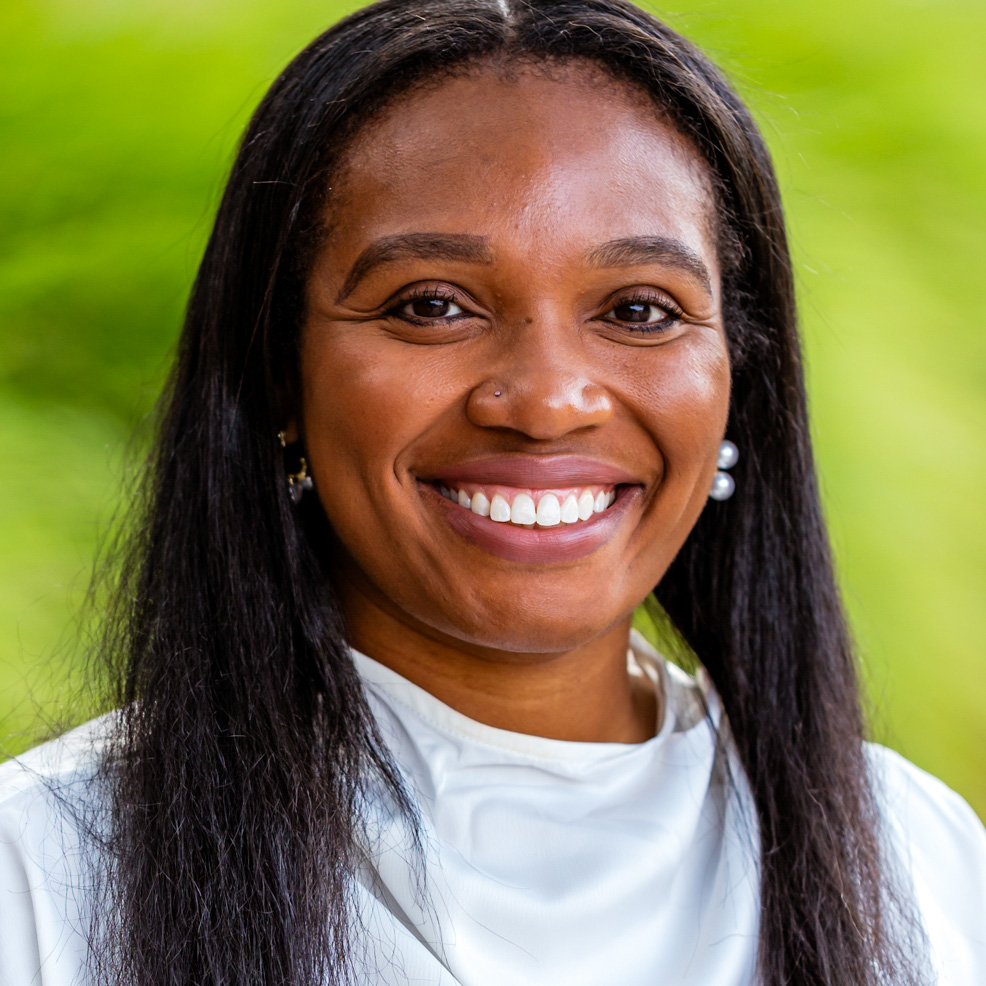 Early Childhood Director
Lorna Vander Sluis
"I am a follower of Jesus Christ who showed us how to love. My prayer is that every child who enters my classroom will experience the love of God through the words I speak and the actions that I take throughout the day. Every person who comes into my room is an image bearer of God and is worthy of God's great love which must always be shown in my room." Those who know Lorna well describe her as creative, inclusive, and kind. She is also known for her love for children's literature and her expansive library.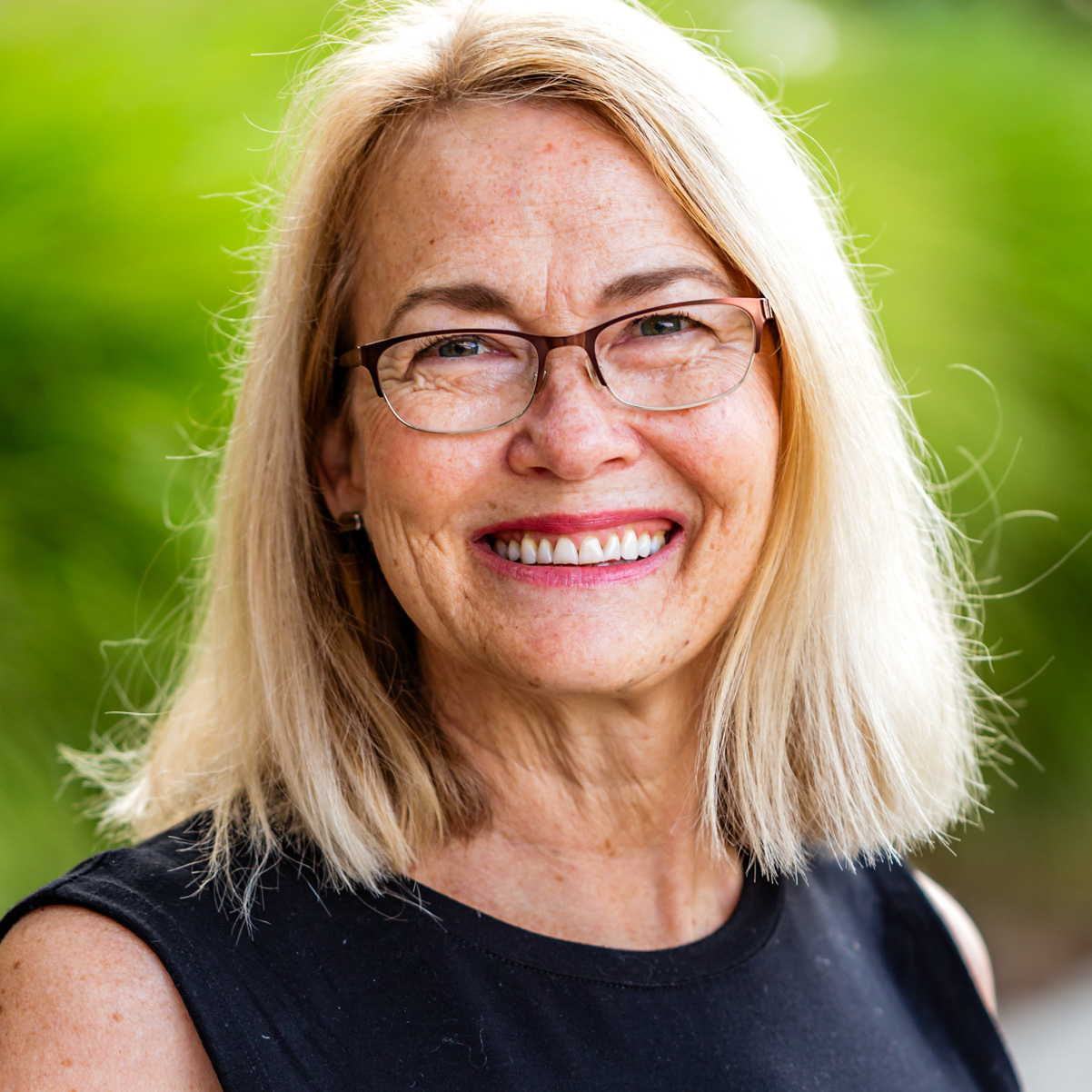 Dr. Peter Boumgarden
Chair
Professor of Strategy & Organizations at Olin Business School, Washington University in St. Louis
Sara Sherry Knoester
Vice-Chair
President/Owner, Mixed Staffing and Recruiting
Current LSA Parent
Harriet Potoka
Secretary
Retired lifetime educator and administrator, Daystar Academy
Sean Baker
Treasurer
Diversity, Equity and Inclusion Consultant, EY
Current LSA parent
Chardonnay Henderson
Executive Secretary for the City Manager of Grand Rapids
Current LSA parent
Tanell Hills
Senior Community Liasion, Blue Cross Blue Shield of Michigan
Current LSA Parent
LaKiya Jenkins
Executive Director, Linc Up
Brian Krosschell
Finance Director, fairlife