A school that works with your family
Opening the doors to Christian education
Living Stones was founded to be a welcoming place. Many families think that a Christian education is out of reach financially. We're on a mission to change that perception.

Tuition that's equitable. Your family is unique and your tuition is too. We're committed to working individually with each family.

Discover a community that cheers you on. Every family at LSA volunteers to serve the school. That offsets some cost, and it also deepens the relationship between parents, students, and staff.
All kinds of families are welcome here
We're the opposite of exclusive. That means we don't want finances to be a barrier.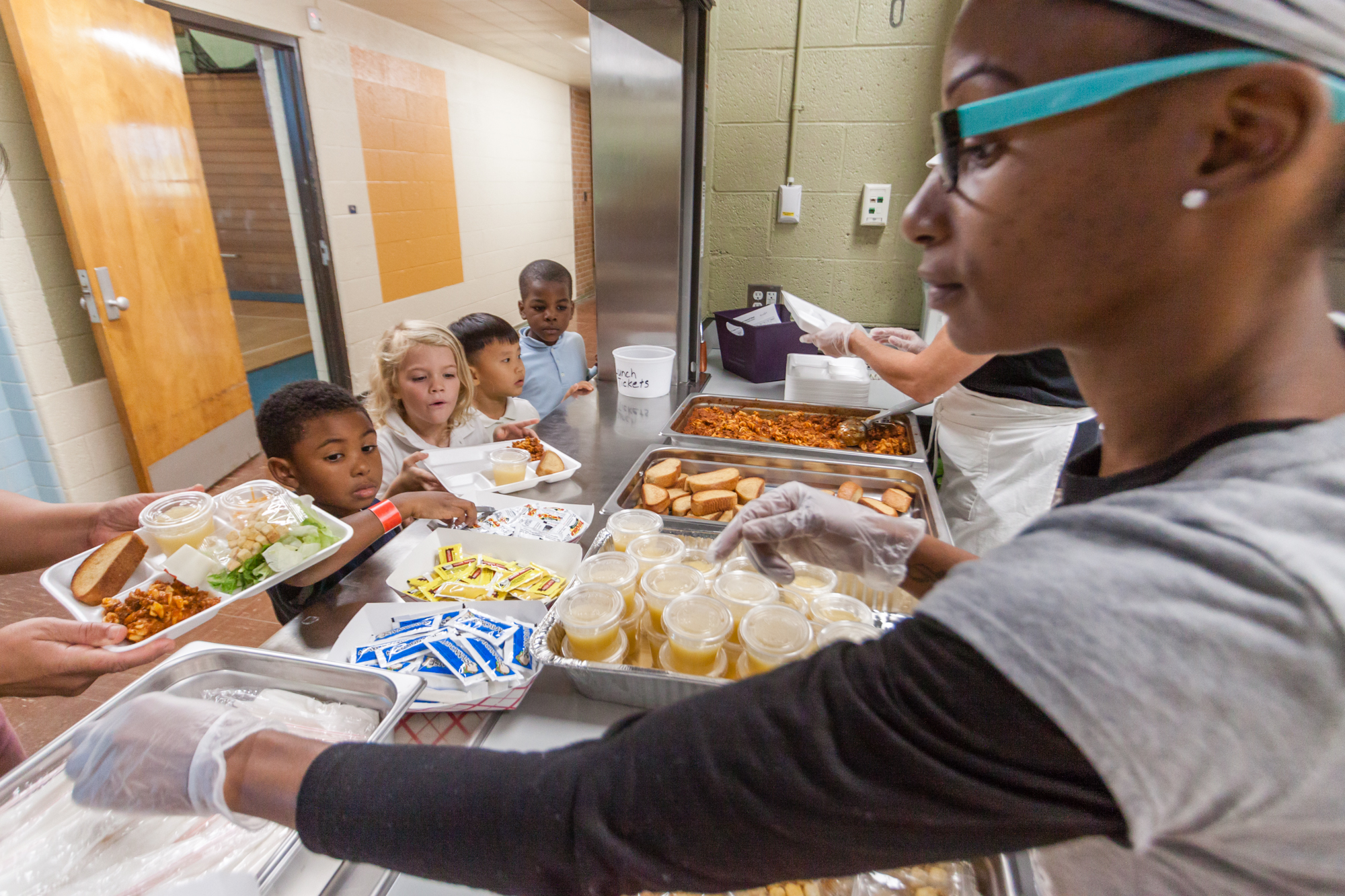 Income-based tuition
Families may opt to pay tuition on a sliding scale based on household size and federal income guidelines. The tuition calculator is an easy way to find out how much your yearly tuition and monthly payments will be. 
Full tuition
Tuition for full-time students (preschool–sixth grade) is $8,300 per student. Tuition information for part-time preschool is available on the preschool page.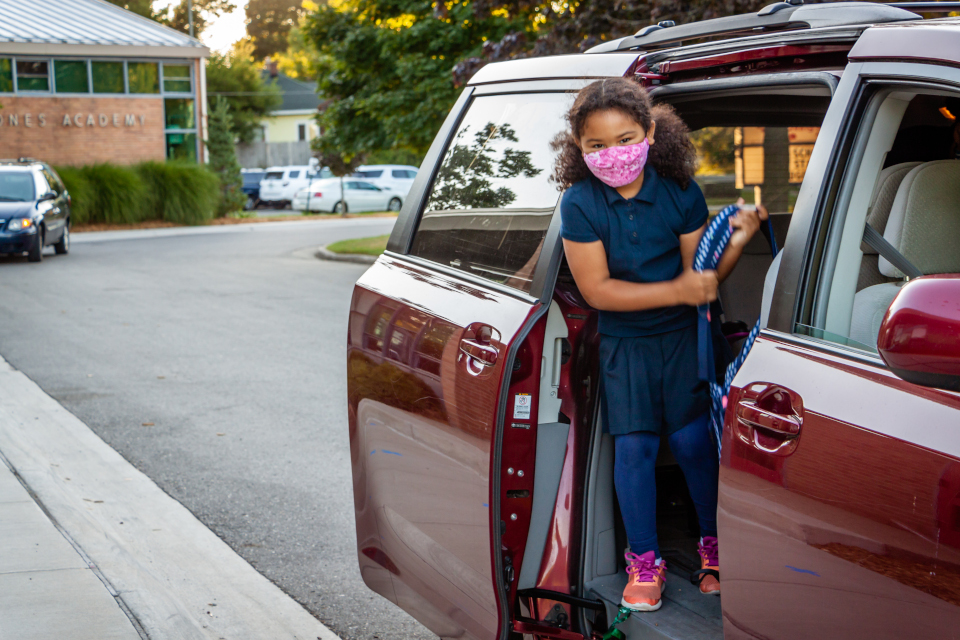 Transformative stories
Is it worth it? Students return to LSA year after year because parents see the value in a school like this. Students are excelling academically and learning in a Christ-centered environment.
Join our email list today.
We'll send you the tuition guide and a video from our teachers.