Dedicated teachers and staff
Making a difference in children's lives
Experienced. The teaching staff at LSA are all certified teachers. Many have taught in different cultures around the world.
Creative. These teachers use creativity and ingenuity to reach children where they are at. 
Kind. Your child will be greeted each day with a smile. Teachers genuinely care about their children and their emotional and spiritual development.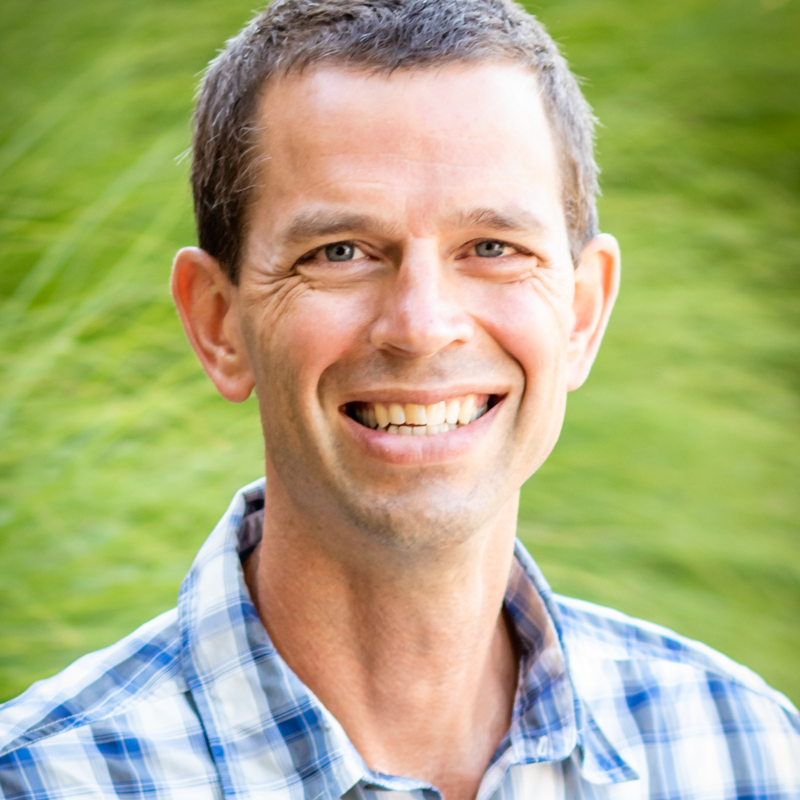 Aaron Winkle
Head of School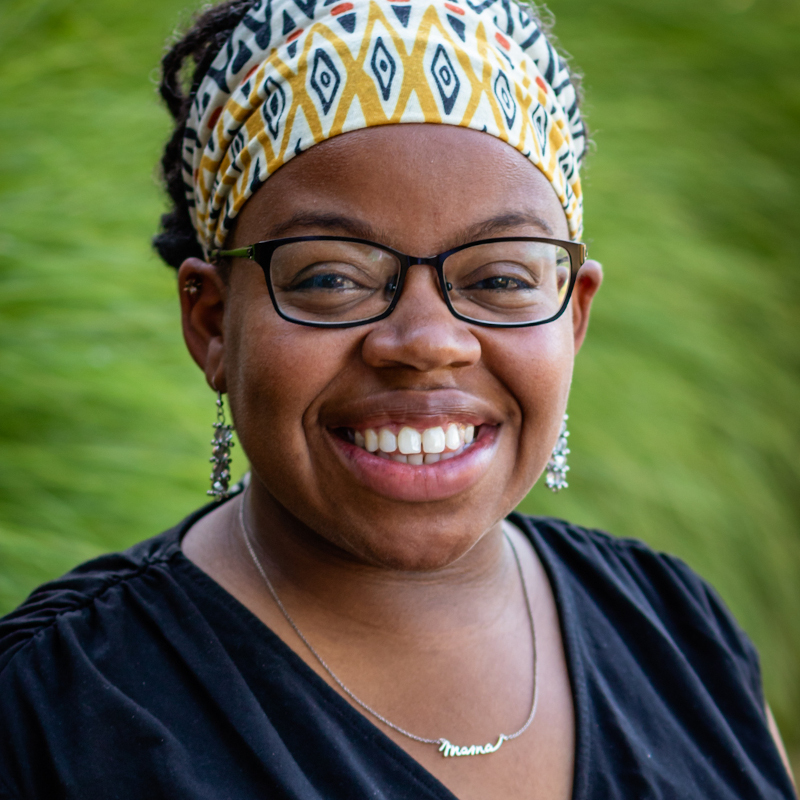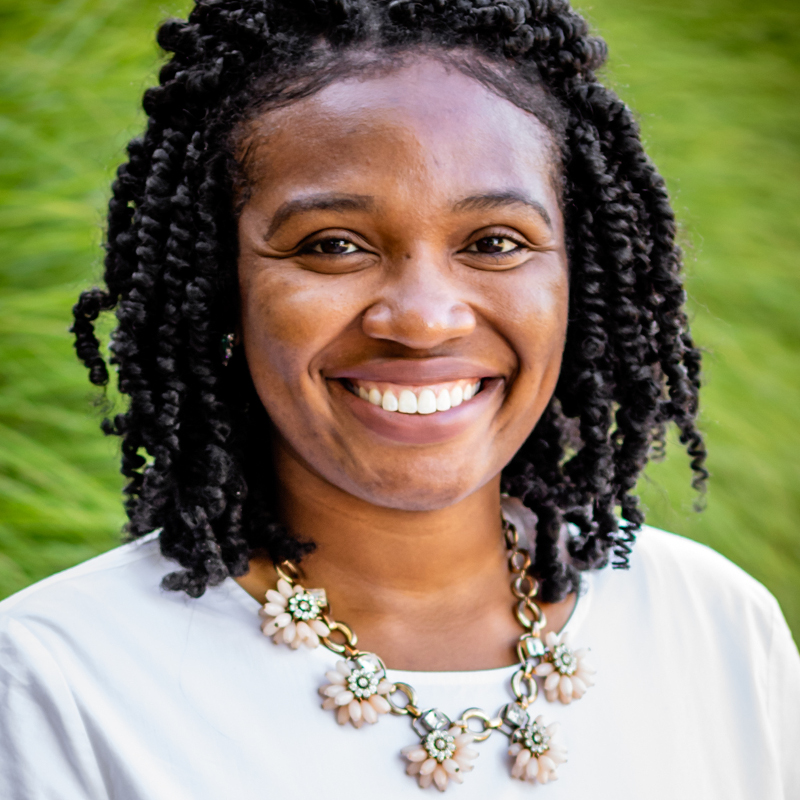 Nadia Kimble
Office Administrator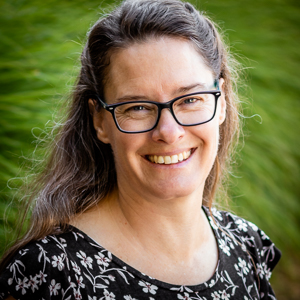 Lisa Spoelhof Schra
Advancement Director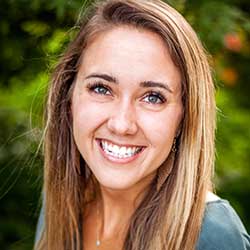 Lauren Buffum
Director of Support Services
When you meet Lauren Buffum, you'll discover that she has a passion for cultivating strengths in students. Mrs. Buffum is a graduate of Calvin College with a bachelor's degree in Elementary and Special Education. She believes that all children have been made in the image of God.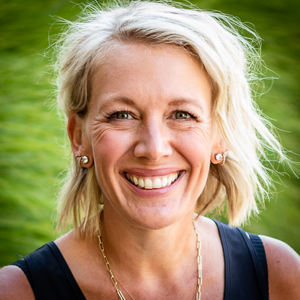 Cindy Bylsma
Educational Support Services Para-Professional
Cindy Bylsma is an LSA parent turned paraprofessional. She attended Calvin College and has a background in psychology. Mrs. Bylsma's main passion is our lower elementary, where she actively works to support our mission of inclusivity.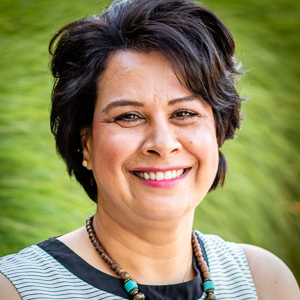 Zahra Mobiniskesheh
Educational Support Services Para-Professional
In 2008, Zahara Mobinikesheh immigrated to the United States from Iran, where she was born and raised and where she spent more than a decade teaching kindergarten and 1st grade. She converted to Christianity from Islam, was baptized, and found a local church community. Mrs. Mobinikesheh is joyful, hardworking, and resilient.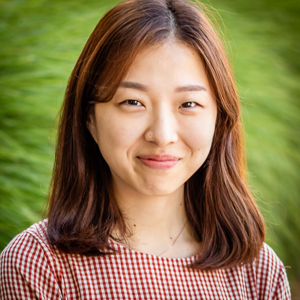 Juddy Cho
Educational Support Services Para-Professional
Juddy Cho graduated from Calvin University with a degree in Elementary Education. She has lived in seven different countries and speaks Korean, English, Spanish, and Portuguese. Ms. Cho's past experiences, including those that have brought her close to those living in poverty, have fueled her passion for improving the educational outcomes for all children.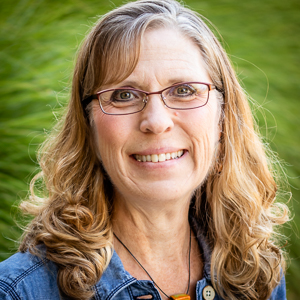 Lynn Mudde
Title 1 Teacher
For the first seven years of LSA, Lynn Mudde was our Kindergarten teacher. Now, she serves as an ESS academic instructor. Mrs. Mudde has a love for learning, and sharing the wonder of God's amazing creation. She attended Calvin College for her BA in teaching, and Western Michigan University for her MA.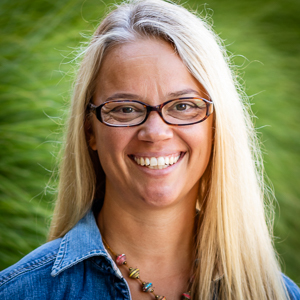 Mandy Vander Meyden
Title 1 Teacher
Mandy Vander Meyden has been a part of our community since the start when her oldest son was in LSA's first preschool class. Mrs. Vander Meyden earned her B.A. in elementary education from Calvin College and M.A. in reading and language arts from GVSU.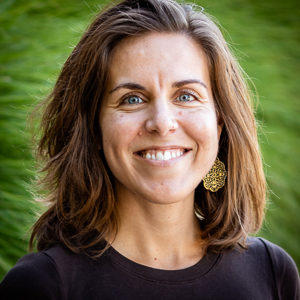 Nicole Ellens
Educational Support Services Paraprofessional
Nicole Ellens graduated from Calvin College with a B.A. in elementary education and minors in physical education and mathematics. Having had three daughters attend Living Stones Academy, Mrs. Ellens grew to love the school's Christ-centered, inclusive mission and has loved having the opportunity to love, encourage, and work with many of the students of Living Stones.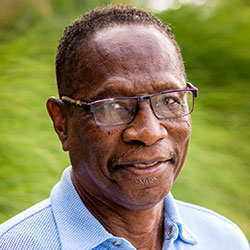 George Jeffries
Emeritus and Honorary Staff Member
After his first retirement, George Jeffries found that he needed more to do to keep busy. His son-in-law, who was on the LSA board at the time, encouraged him to consider working at LSA as the custodian. That was November 2014, and Mr. George says he has loved every minute of it. He loves the smiles and handshakes he receives from the kids. He came early in the morning to get things ready and again late in the afternoon to do the cleaning. His ready service, gentle spirit and love are evident to all. In June 2019, Mr. George retired again, a second time. We miss having here every day, but he and his wife Bertha remain connected to our staff and students.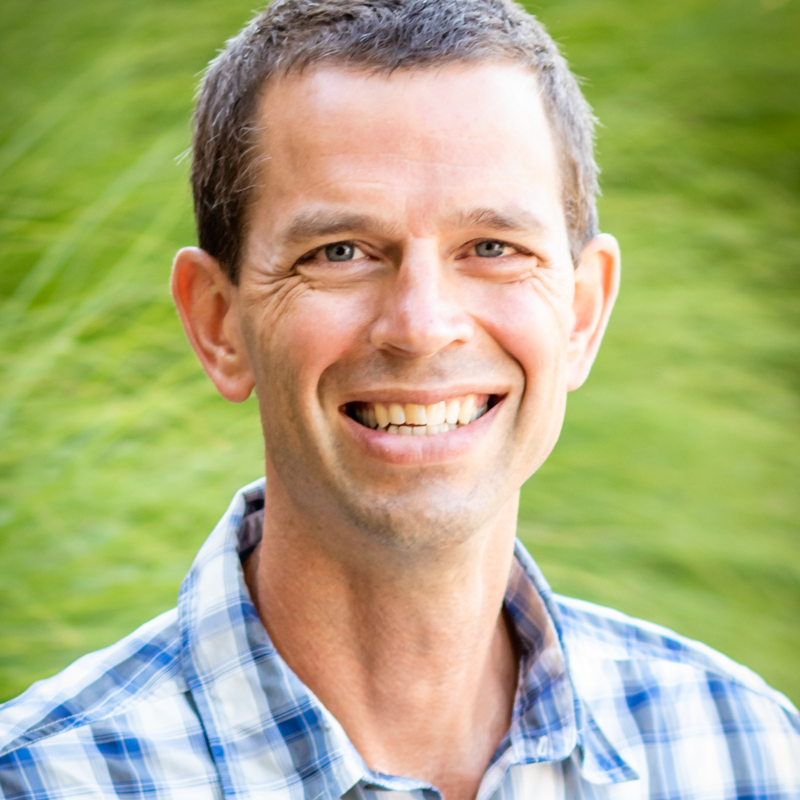 Aaron Winkle
Head of School
As Head of School, Aaron sees his role as partnering with the teachers, staff, volunteers, parents and friends to respond to God's call for our school. "As educators, our role is to shape the environment and curriculum that will fully engage the hearts, minds, and imaginations of curious students."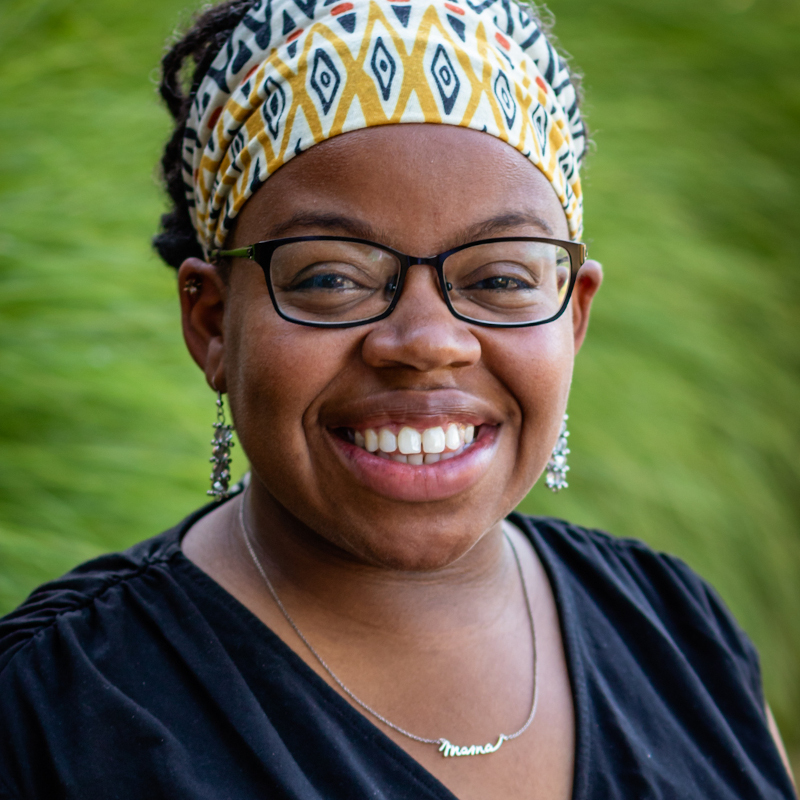 Liz Brown
Vice Principal
Liz Brown has taught at Living Stones and served as the co-chair of the board, and now serves as our vice principal. Mrs. Brown has a Bachelor's degree in Elementary Education from Grand Valley State University. In 2017 she completed her Master of Education with an emphasis in Elementary Education and Instruction and Curriculum. Mrs. Brown has also taught as an adjunct professor in the School of Education at Aquinas College.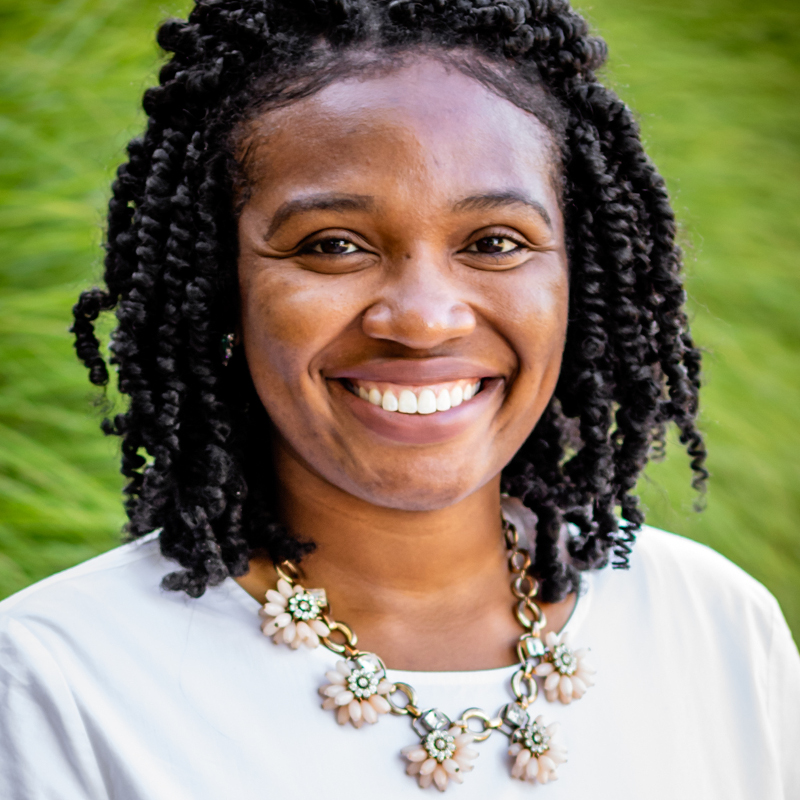 Nadia Kimble
Office Administrator
As the office administrator, Nadia Kimble might be the first smile you will see at Living Stones Academy. Those who know Mrs. Kimble well describe her as prayerful, loyal, trustworthy, organized, warm, and intuitive. She has worked as the executive assistant at her home church (Revolution), as a youth engagement specialist for Network 180, and in the insurance industry.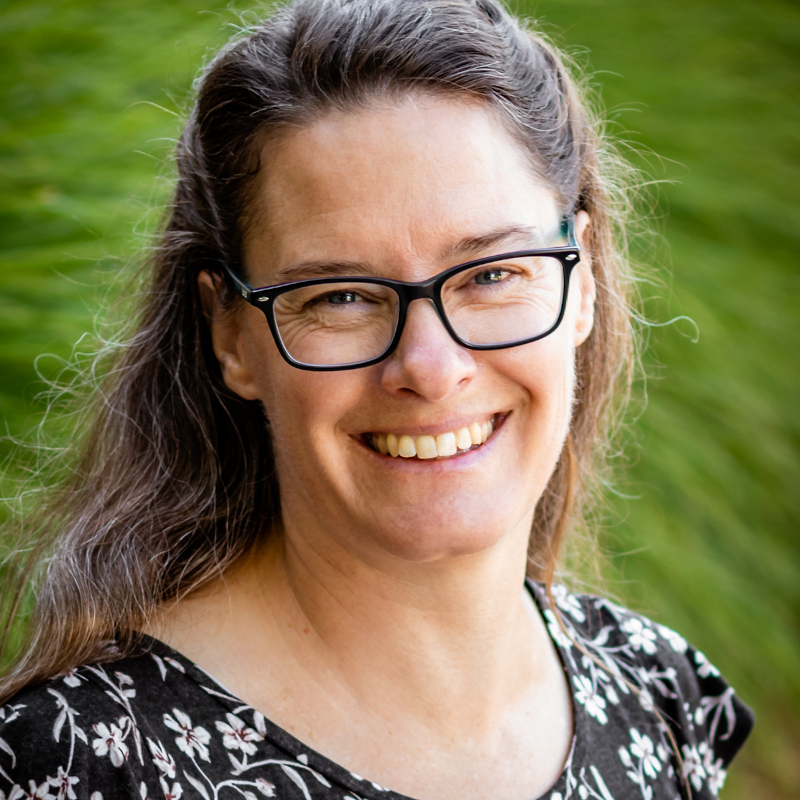 Lisa Spoelhof Schra
Advancement Director
For six years, Lisa and her family served at an international Christian day-school in Vienna, Austria. Previously, Lisa worked in the development office at Grand Rapids Christian Schools. Lisa and her husband Jeffrey have two sons, Willem and Xander, live in Eastown, and are active members of Sherman Street Church.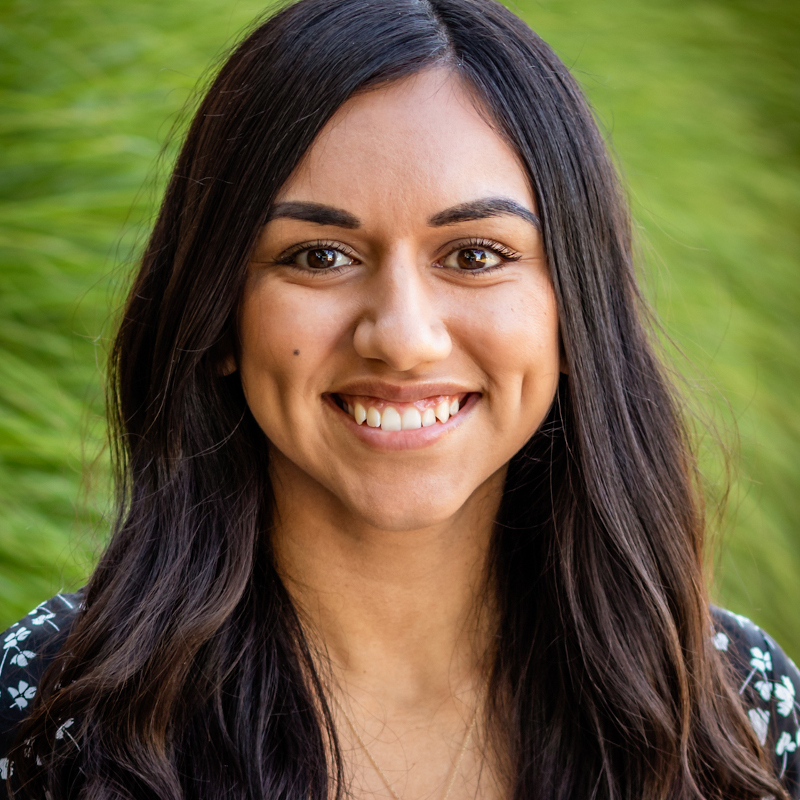 Kassy Gutierrez
Preschool Director and Teacher
Kassy Gutierrez graduated Spring 2018 from Grand Canyon University (Phoenix, AZ) with a degree in Early Childhood Education. Ms. Gutierrrez was selected by the faculty at Grand Canyon University to represent her class by speaking at commencement. Those who know Ms. Gutierrez describe her mature, positive, thoughtful, and passionate about kids.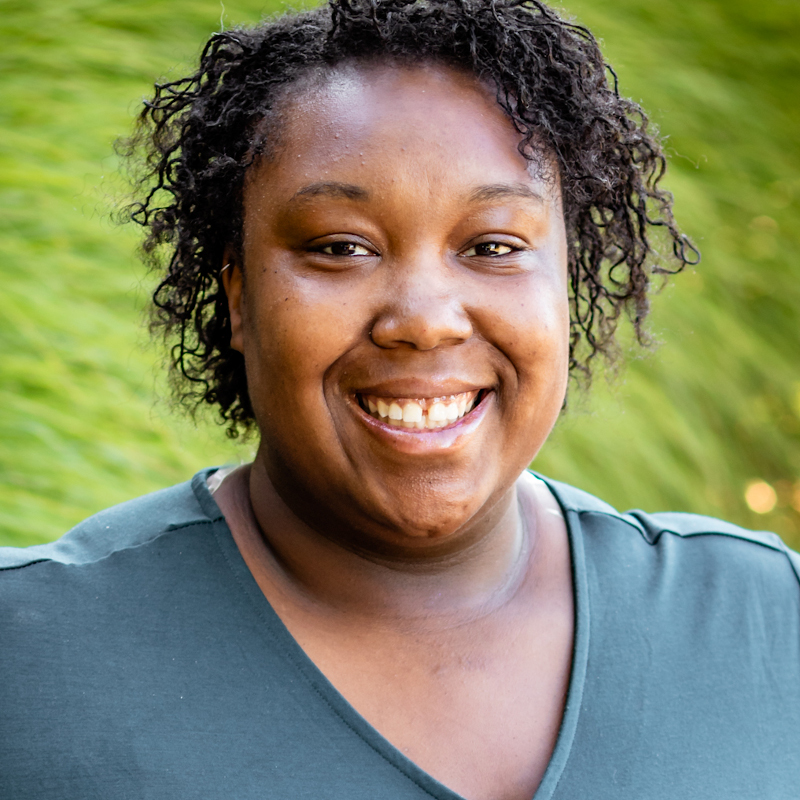 Mary Cole
Preschool Aide
Mary Cole is our preschool aide. Mary started at Living Stones Academy in August 2016 and quickly became a part of our team. Mary's warmth, humor, and ability to connect with young children are very evident.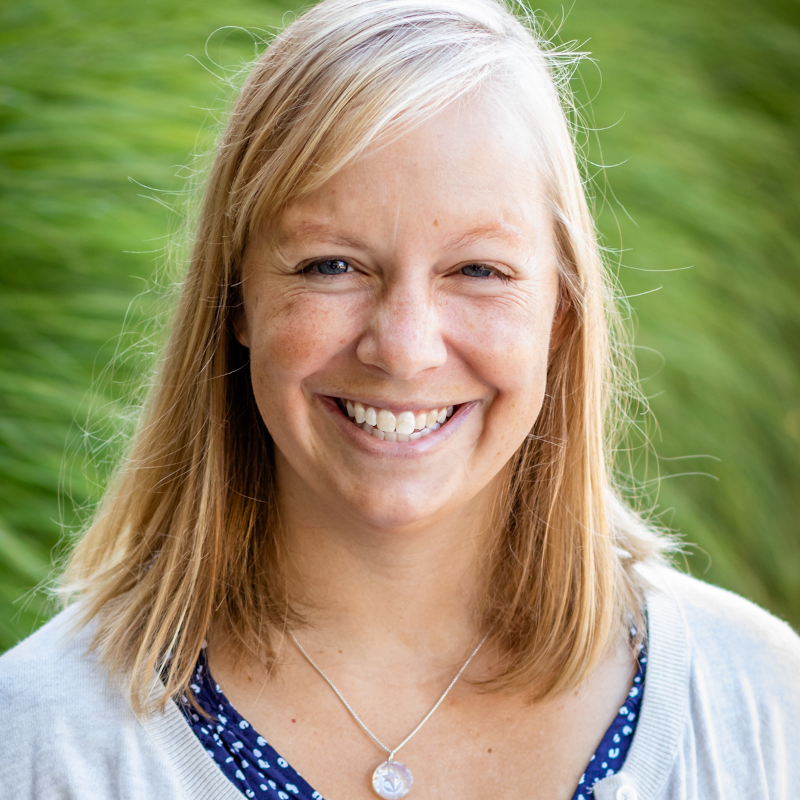 Kelsey Merz
Kindergarten
Before joining Living Stones, Kelsey Merz spent six years teaching at Kigali International Community School in Rwanda, where she was the kindergarten teacher and department head of the lower elementary school. Ms. Merz has a special passion for students with disabilities, especially in the classroom, where she works toward creating an atmosphere where all students feel loved, safe, and encouraged.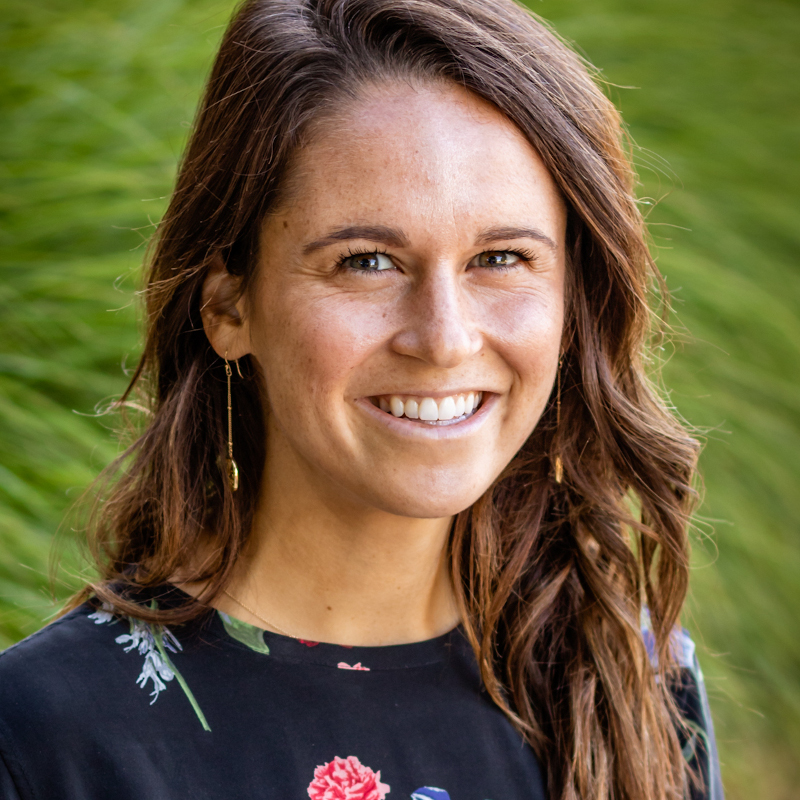 Katie Grasmeyer
First Grade
Katie Grasmeyer is from San Antonio, TX and graduated from Wake Forest University with a BA degree in Elementary Education. She has taught in San Antonio, Zambia, and Washington, DC and has spent time in Australia, South Africa, Argentina, and Ethiopia. Mrs. Grasmeyer has a vibrant Christian faith and deep love for students and their learning. She also has broad experience with people from many different backgrounds.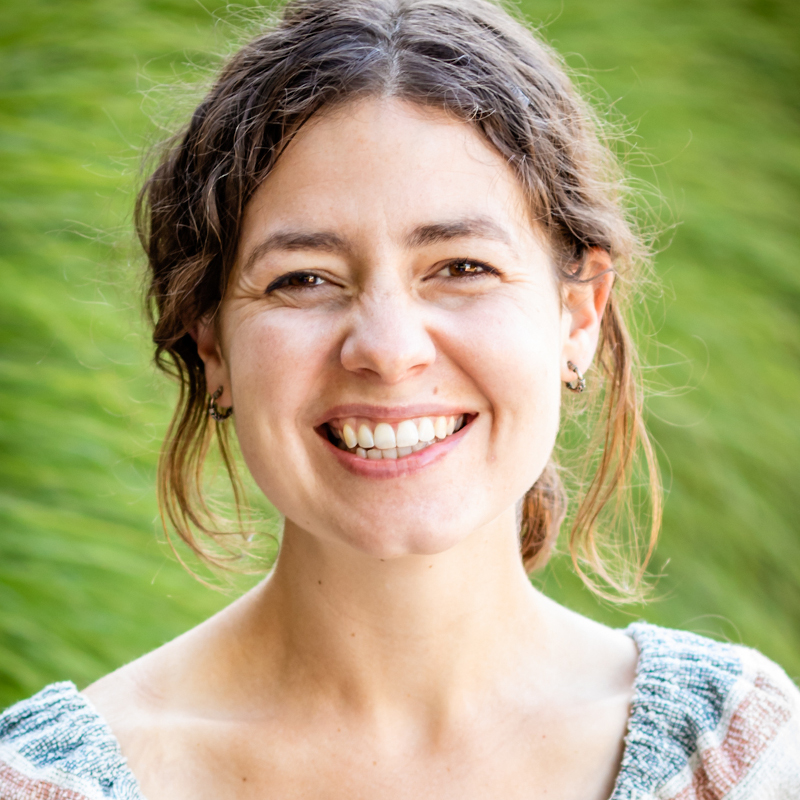 Kim Knoester
First Grade
Kim Knoester was drawn to Living Stones Academy because of our commitment to breaking down barriers for children and families. Ms. Knoester is a skilled teacher, trusted colleague, and has a passion for LSA's mission. She has previous experience teaching at Grand Rapids Christian (in their Spanish immersion program) and Mustard Seed in Hoboken, New Jersey. She is pursuing her masters degree in early childhood education from Grand Valley State University.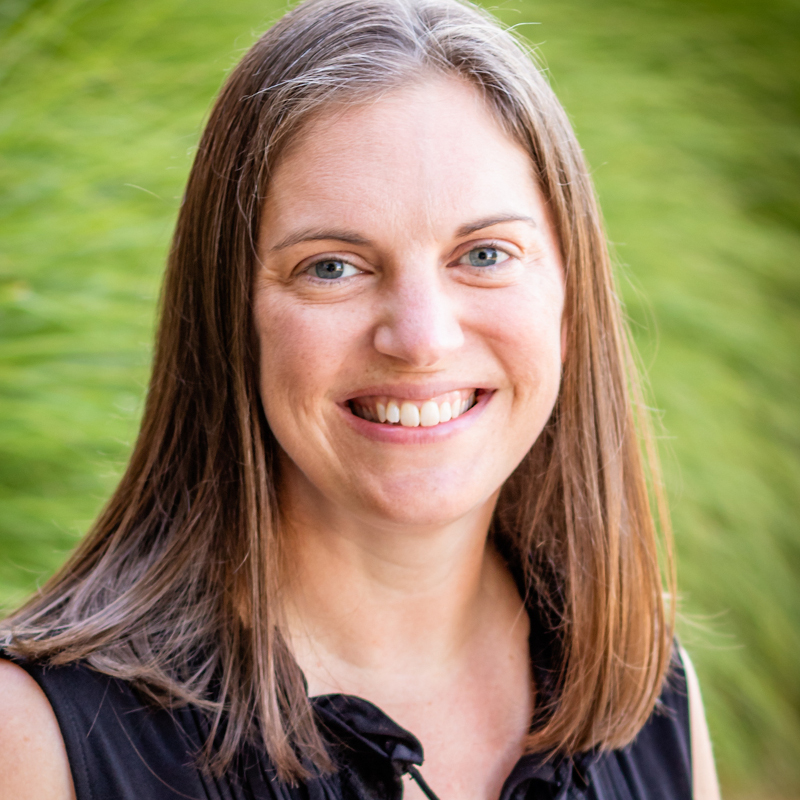 Rebekah Muller
Second Grade
Rebekah Muller graduated from Calvin College in 2004 with a BA in elementary education with minors in Spanish and science. Ms. Muller is deeply rooted in Christian education and appreciates LSA's mission to be a community school and offer quality faith-based education.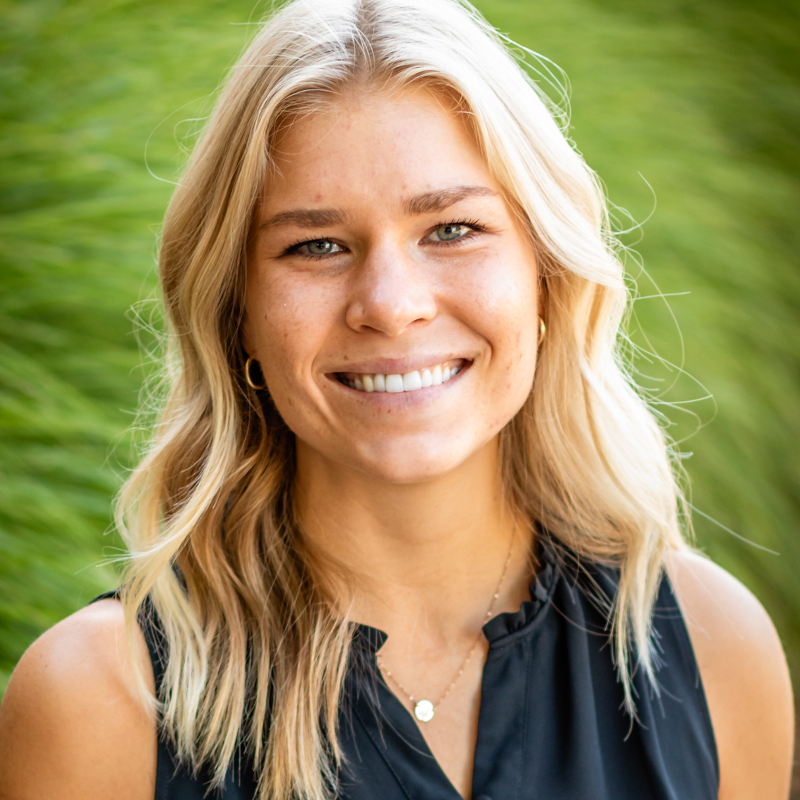 Betsi Farris
Third Grade
Betsi Farris is passionate about providing a high-quality Christian education to all God's children. Mrs. Farris teaches third grade at LSA, after previously teaching at Godfrey Lee and West Side Christian. "Being a teacher is a blessing and a privilege; I love walking alongside students and witnessing them grow in their faith and love for Jesus, others, and themselves," says Mrs. Farris.
David Wainer
Fourth Grade
David Wainer grew up in Holland, MI and graduated from Toccoa Falls College, a small Christian school in North Georgia, with a BA in literature and minor in ESL. Mr. Wainer has seen God's hand at work in his life—from bringing him to Toccoa Falls College to giving him a desire to work with other cultures. Mr. Wainer has been teaching in our upper elementary since the start of LSA.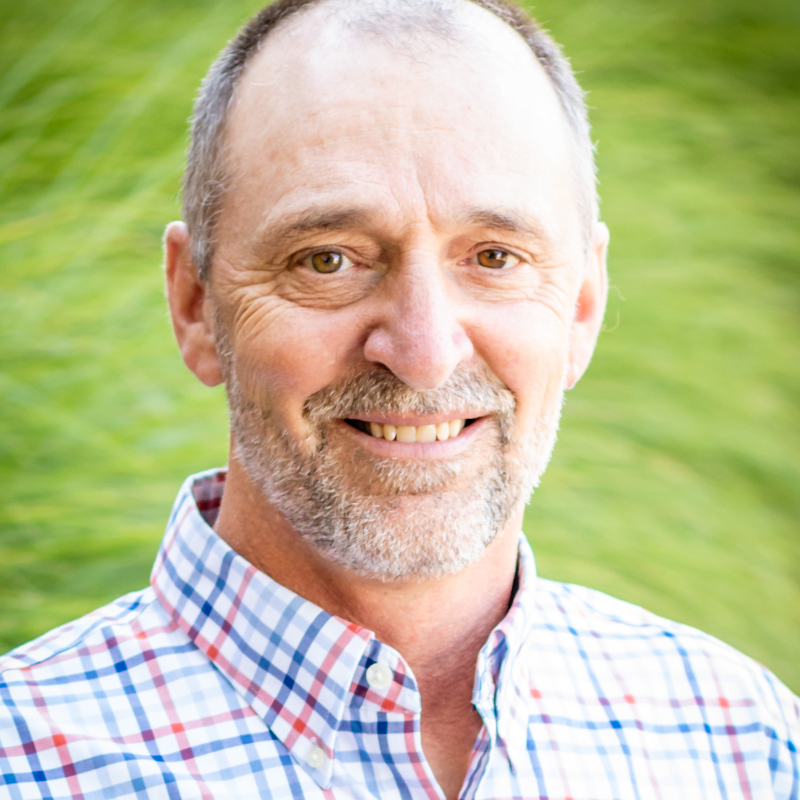 Gary Warners
Fifth Grade
Over the course of 30+ years in teaching, Gary Warners has taught at several Christian schools and has served in various leadership roles. In the classroom, Mr. Warners values community built on trust and care, the richness of diversity in God's kingdom, and creating a safe and compassionate learning environment.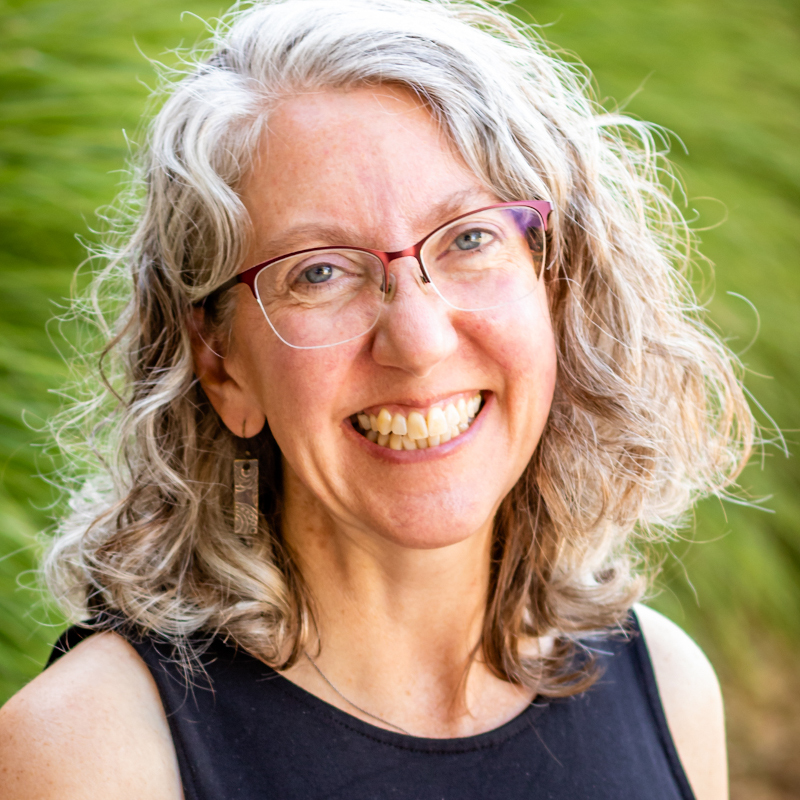 Dawn Plescher
Sixth Grade
Helping students discover and delight in the way God created and works in the world is a privilege, says Mrs. Dawn Plescher. She earned her BA in Elementary Education from Calvin College and in August 2019 completed a MA in Curriculum and Instruction at Grand Valley State University.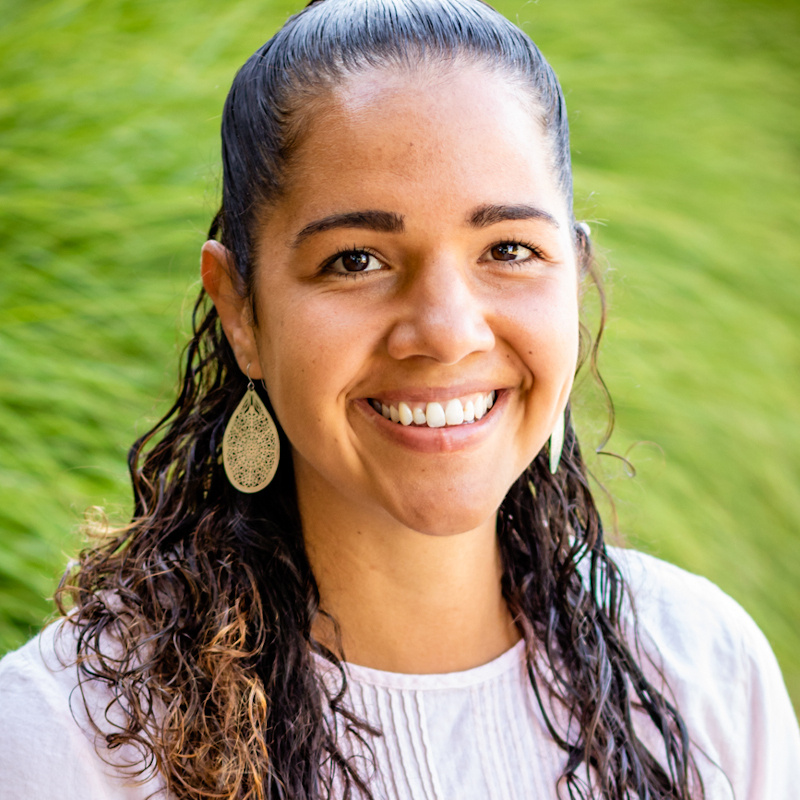 Jessica Gamble
Remote Learning Teacher
As one of the first teachers on staff, Jessica Gamble helped shape the LSA mission during those critical early years. Mrs. Gamble is also a terrific teacher, known for having a special knack for building relationships with those in her classroom. For the 2020-21 school year, Mrs. Gamble serves our full-time remote learning students.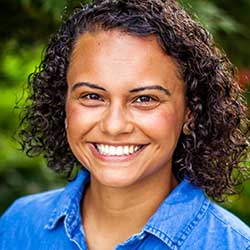 Ashley Copier
Remote Learning Coordinator
Ashley Copier grew up in Holland, MI and attended Grand Valley State University with a bachelor's degree in English and education. While in school, she worked with youth at the Boys & Girls Clubs of Grand Rapids. The mission and vision of Living Stones perfectly aligns with Mrs. Copier's vision for the Grand Rapids area and for a community in which she belongs.