Academic growth for all students
Where students are inspired and equipped
Each student should be challenged and inspired. If your child needs extra support to learn at grade level, your child will get that. If your child needs a challenge, they'll get that too.
Curriculum that matches our principles. The educational materials used in the classroom are carefully selected by a diverse team of educators.
Excellent teachers who are always growing. Staff continually learn from each other and professional development is an institutional priority.
Every student learns every day
Standardized test results show that LSA students are excelling compared to their peers at other schools. We're committed to seeing growth in each child's learning.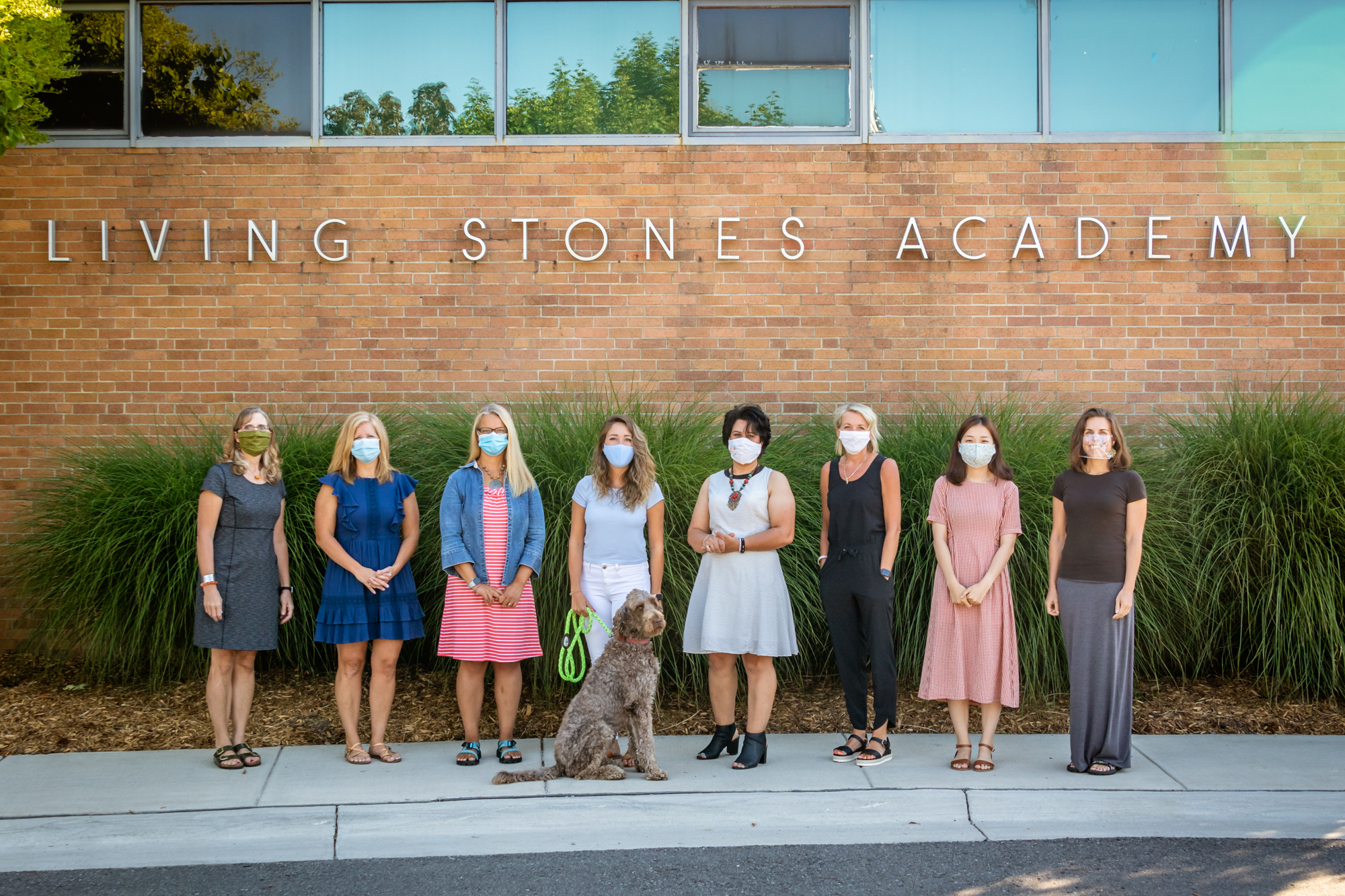 Support for every child
The support staff at LSA includes paraprofessionals, tutors, and a counselor. Students have opportunities to work one-on-one with staff to get the educational and emotional help they need.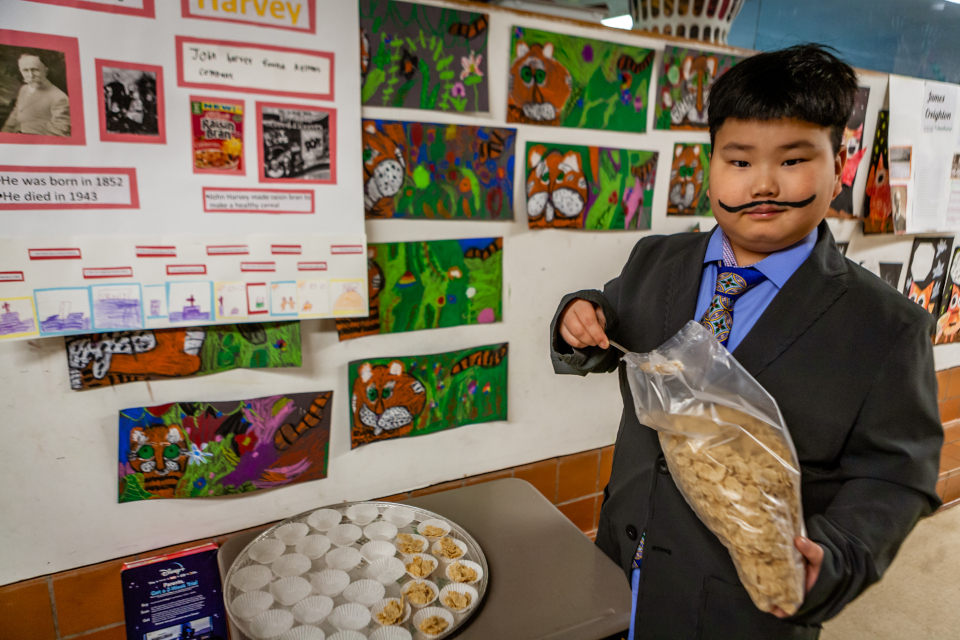 Creative learning experiences
Each year, the second through fourth graders learn about a person in history through Frozen in Time. They write a speech and dress up as the person.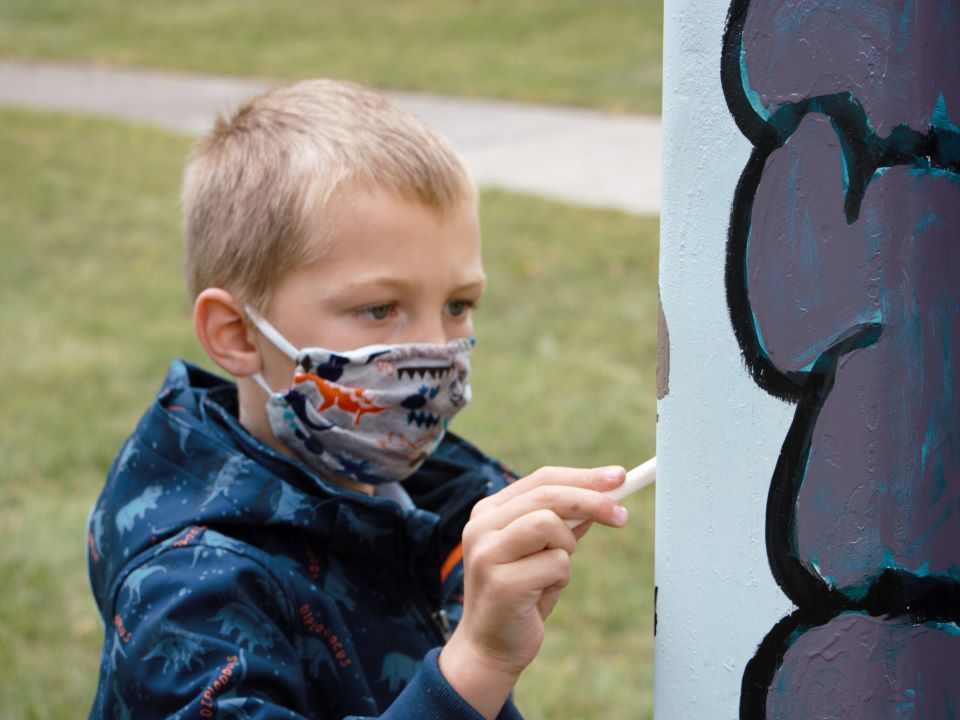 Spanish, art, PE, music, and technology
Students at LSA also learn in "specials" where they explore Spanish, art, physical education, music and technology.
Stories of academic excellence
Join our email list today.
We'll send you the tuition guide and a video from our teachers.